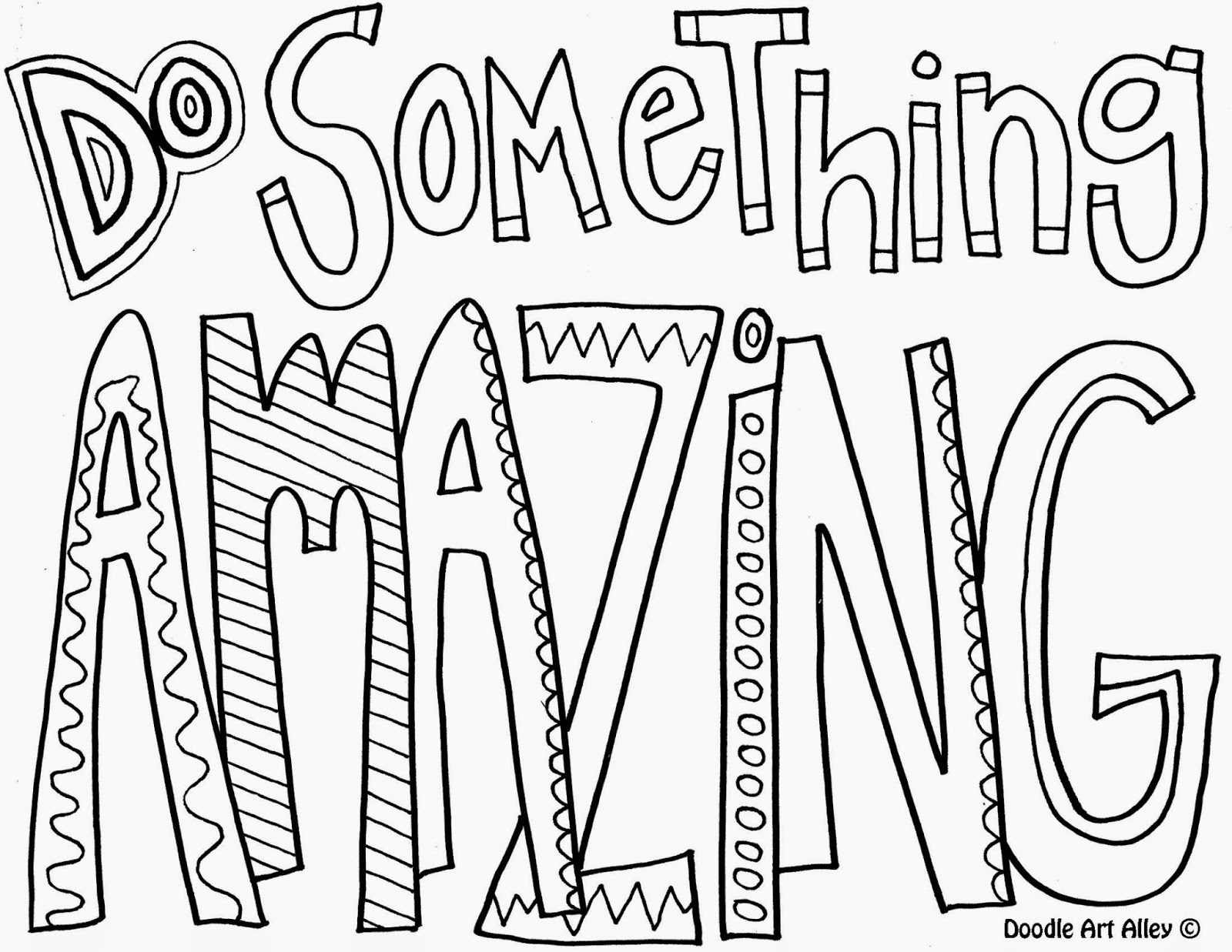 Go After Your Goals
Act on your dreams
Maybe you're a tween or teen who wants to go into business for themselves. Maybe you want to be a teen preacher. Or maybe you're trying to graduate school early, go to college, and start your career off early.
Whatever the case is, don't doubt yourself, push away fear and just do it. Yes it may seem scary at first, but it's most certainly possible. Most teens have the thinking that this is our "prime" time in life. This myth goes around that young people are only suppose to drink, have sex, party, do drugs, and waste time until we hit our mid to late 20's. That's a lie. That's not what your life should be surrounded by when you're young. Most of it is illegal anyway. Don't get lazy minded. It shouldn't be a desire to be a "troublemaker" you're entire time being young.
Don't be afraid of losing fun in your teen years. That won't happen. You won't be locked in 24/7 pilled down with work. Yes, it takes a lot of time and sacrifice to be an entrepreneur, but that doesn't mean you'll never be able to have fun and go out. The time you put in you get out double in money if you really work it. Simone Biles said all the homecomings, football games, and prom she missed is all worth it. I bet it is. Plus this is the best time in your life to do it!! As teens we don't have all the bills and responsibilities adults do. It's harder for adults to start businesses from the ground up and work towards their educational goals because they don't have the time we have and they have bills and families to take care off. We don't. All we do is go to school or maybe we're in some groups. We have A LOT more time than our parents do.
You CAN be a successful entrepreneurial or goal driven teen. You CAN be a successful teen preacher. Many have done these things.
                                  A few teen who have done it.
Hart Main: Main made his own "manly" scented candles and now they're sold in over 60 stores across the country and have about 9,000 units.
Catherine Cook: Cook made an online version of a schools year book and her and her brother made MyYearBook.com. By 2006, the site had raised $4.1 million in venture capital funding and had 3 million members worldwide.
Thessalonika Arzu-Embry: At 16, Thessalonika earned her master's degree in strategic foresight and organizational leadership. She's now onto doctoral studies.
Antonette White: At 17, about to graduate high school, she has already graduated from junior college which she started at 13. She has a 3.6 college GPA at Illinois Central College, and a 3.9 GPA at Dunlap High School.
Jekayln Carr: Jekayln Carr is a successful American gospel artist, musician, evangelist, and entrepreneur who was nominated for 3 Stellar awards and won one for "Duo Group".
Perri Costly: Perri has been preaching in churches in Carrollton, Douglasville and Jonesboro and in Alabama since she was 14.
Don't let anyone stop you
There's probably gonna be a lot of people talking negative to you. Ignore them. Don't pay attention to jealousy, hate, and negativity. As best you can, ignore their comments and keep it going. Don't let anyone tell you what you can or cannot do. It's been proven other wise. That's why it's always a good idea to hang around people with the same mindset. Hang around people who will push you up and above, not drag you back down with them. If you lose friends because you want to better yourself, you don't need them.  Search and follow people who've done what you're trying to do and somewhat imitate them. Join leadership and entrepreneur groups.  It may take seem impossible, but it's more possible than you think. Remember, no one can stop you, but you. Don't let anyone talk you into not going after your dreams. You'll regret it.
Min. Chante